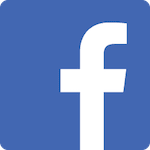 I trained at Bowerhouse MMA for a week while I was at Ft Detrick. The coaching was fantastic from the basic class to the advanced class I picked up a new technique every day. Everyone was friendly, I would definitely train here with my family if I lived in the area. I highly recommend Bowerhouse MMA, its an outstanding academy. Thank you.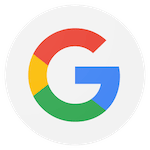 Honestly... Bowerhouse is such a phenomenal place. No lie, me and my girl starters going to classes and working out here, she lost 15 lbs in literally two months, and they got me in the best shape of my life. Everyone is super nice, you never feel like you don't belong if you aren't in good shape, coolest people I've ever met. Check it out, you WILL NOT regret it! I promise! The best.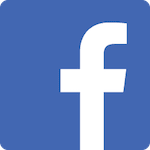 Great place! Chris and his crew have been welcoming to my students and I, every time we have ever visited. If you're in the Frederick area and not training at Bowerhouse, you're missing out.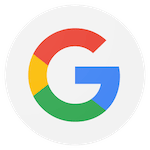 When I walked into this gym I was treated as family. A truly friendly atmosphere with high-level black belt instruction. What I loved most about this gym was how massive it was and how well-kept it was. I would advise anyone in the Frederick Maryland area to sign up here if they are interested in jujitsu, mixed martial arts or kickboxing!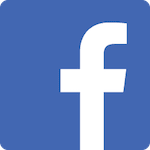 I love Bowerhouse MMA! I did their 6 week fitness challenge and lost 21.2 lbs (my goal was 20 lbs)! I can't recommend them enough. Great instructors and classes that you'll actually look forward to. Do yourself a favor and try them out!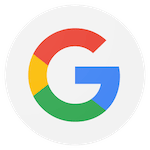 Super amazing gym with amazing people. The staff is wonderful. The instruction is top notch, they go into more than just the technique, but the concept of it so you are truly learning more. Great for people of all walks of life, you will all feel a warm welcome! It's more than just a gym and a workout. You instantly feel apart of the family. Come check it out, you won't regret it!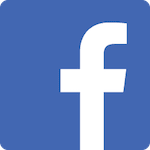 just finished their 42 day challenge! best workout I've ever had, and the trainers were super supportive of my fitness journey!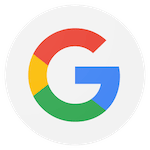 This place is Amazing! The instruction is nothing short of World Class. The facility is beautiful, spacious, and extremely clean! The vibe of the Gym is so uplifting, friendly, and encouraging. I highly recommend Bowerhouse MMA!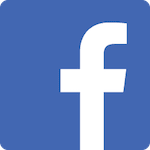 Phenomenal Staff who really push you to dig deep and work hard in every workout! Love it!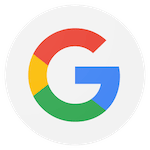 An absolute gem of a Martial arts academy! The staff, especially the main instructor was and is priceless when it comes to his wealth of knowledge. Any questions I had he answered both with haste and gusto. Simply an amazing environment to learn as a beginner or continue your training and as an advanced student. I simply visted yet if I lived in the area o would call this gym my home base. Amazing experience all around. Professional and friendly some thing that is harder and harder to come across now a days! Bravo, I will absolutely return when I visit the area again!